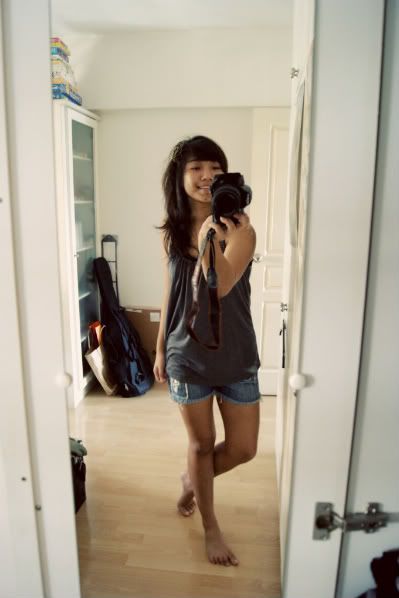 Doing the Karen Cheng. (Not exactly..)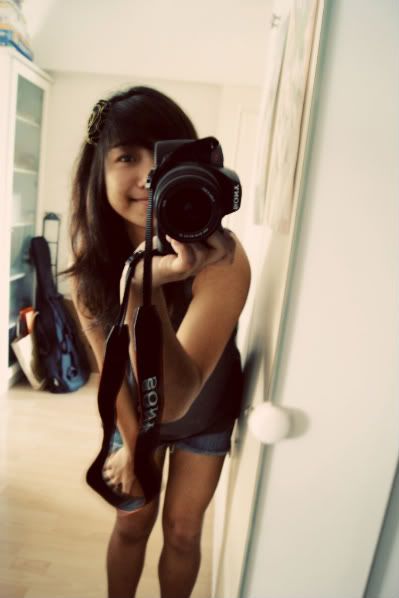 Overdue photos!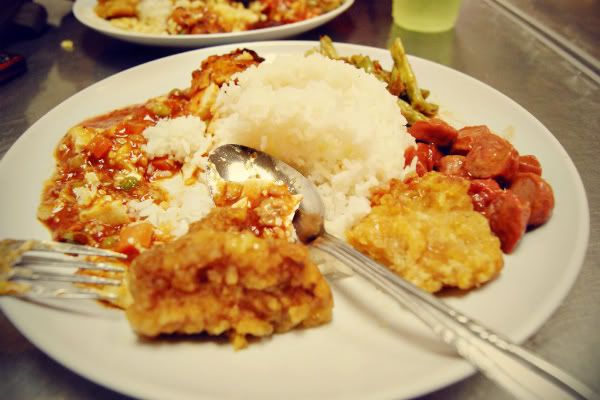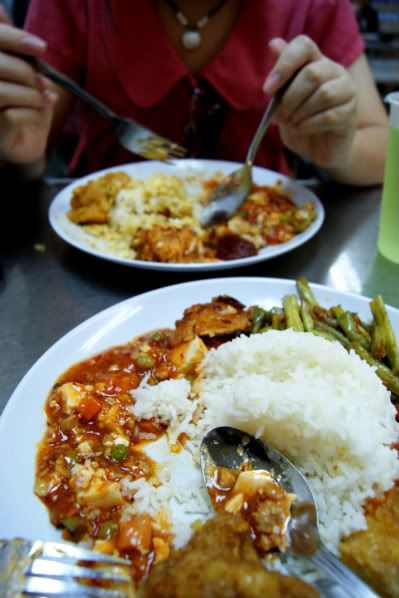 Taken on Wednesday.
Yummy
cai fan
that me and Cel always tabao from this shop in Cuppage Plaza after going to her mom's shop! Heehee tofu + lemon chicken + long beans (I LOVE vege, believe it or not) + fried vege ball = Awesome lunch.
Gonna meet Ker and Beanie later at 6 for KBox. Sad that Alex can't make it.
Had lunch at Din Tai Fung @ J8 with the fam earlier and I can't rave enough about how much I love the food there especially the prawns. (Yes I'm a sucker for prawns)
I guess my parents can never tell how greatful I am for holidays like these where I can just sit down with them to eat. Yes I DO love my family even though I don't show them that lovey-dovey side of me. Hahaha.
My annoying brother kept pointing out how expensive everything was especially since my mom paid $4 more just to order this plate of shrimp fried rice which he and I shared. He kept harping on that and it kinda spoilt my appetite. The one without shrimp was $6.50 but yeah she knows how much I LUV prawns and so she ordered the shrimp one, which was $10.
Thank you Mom, you know I love you!