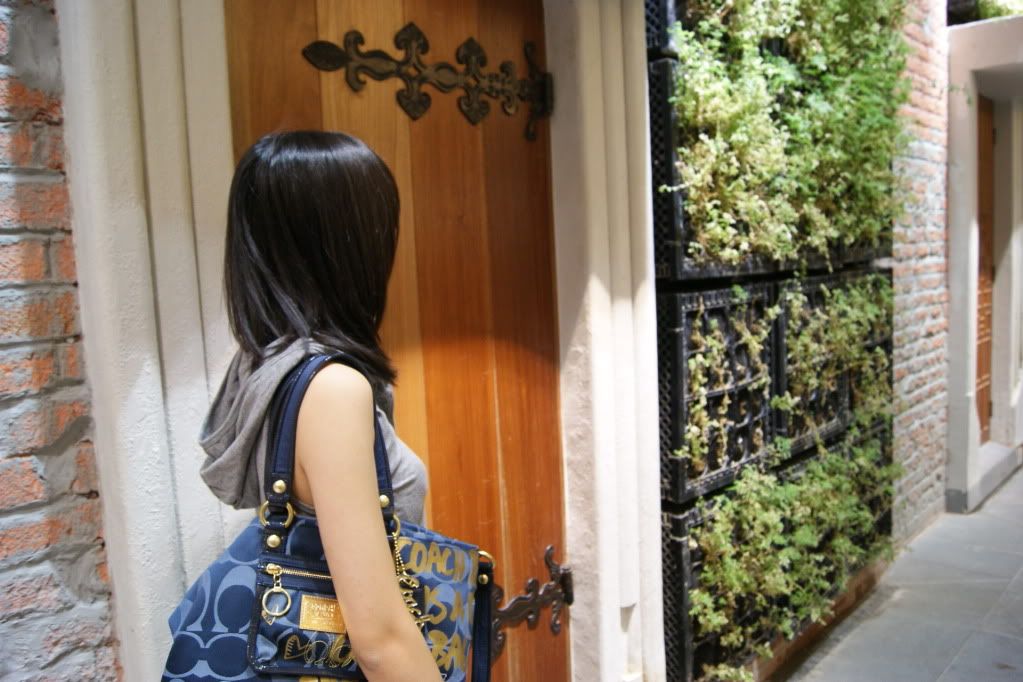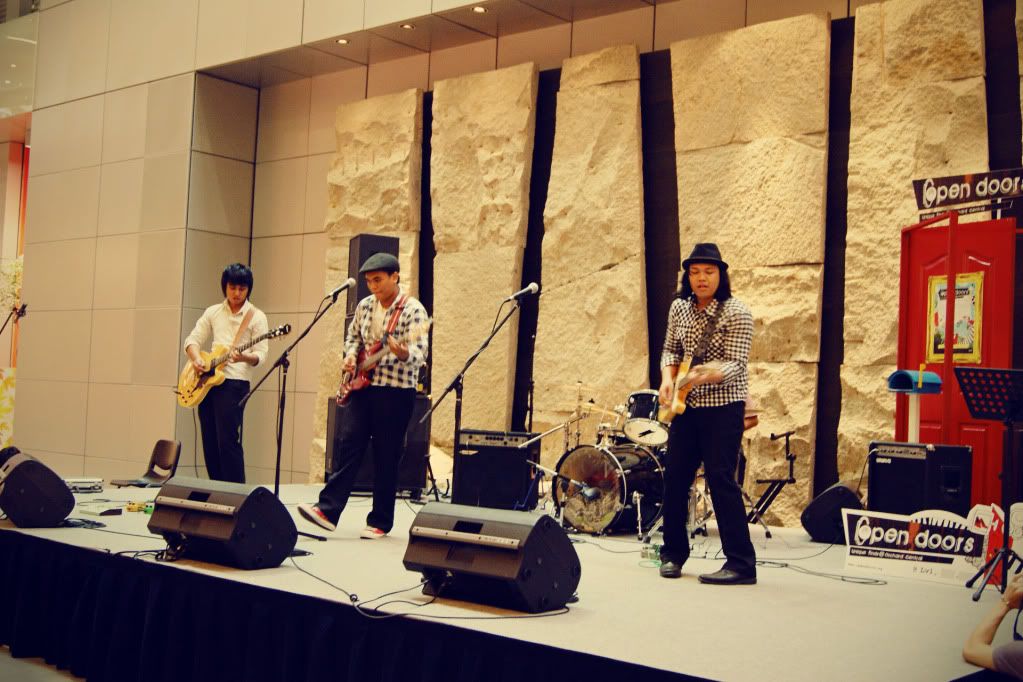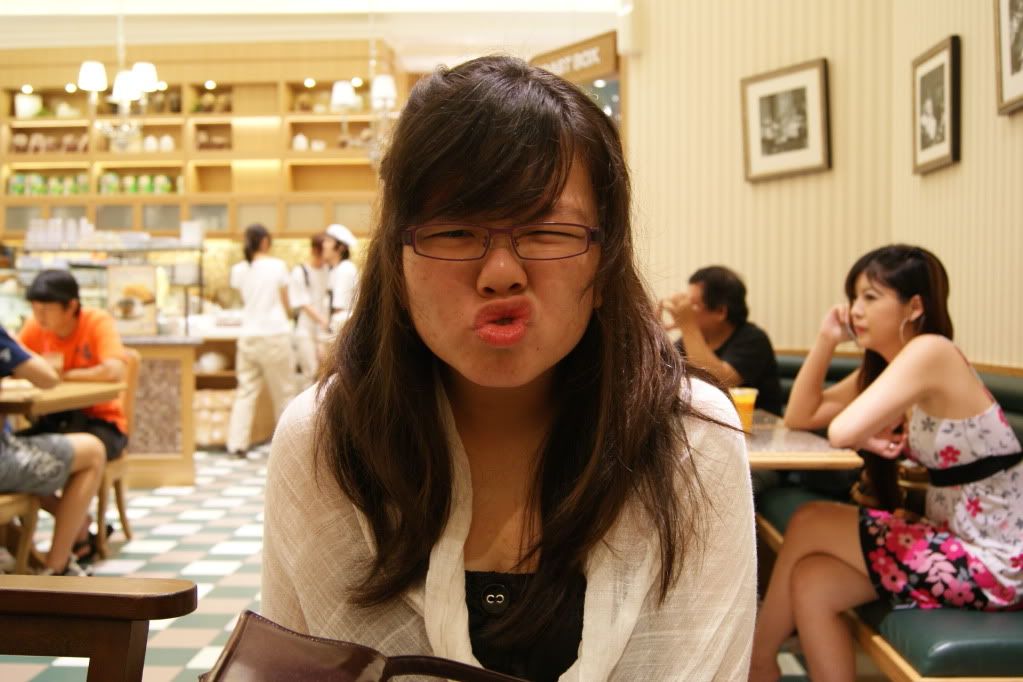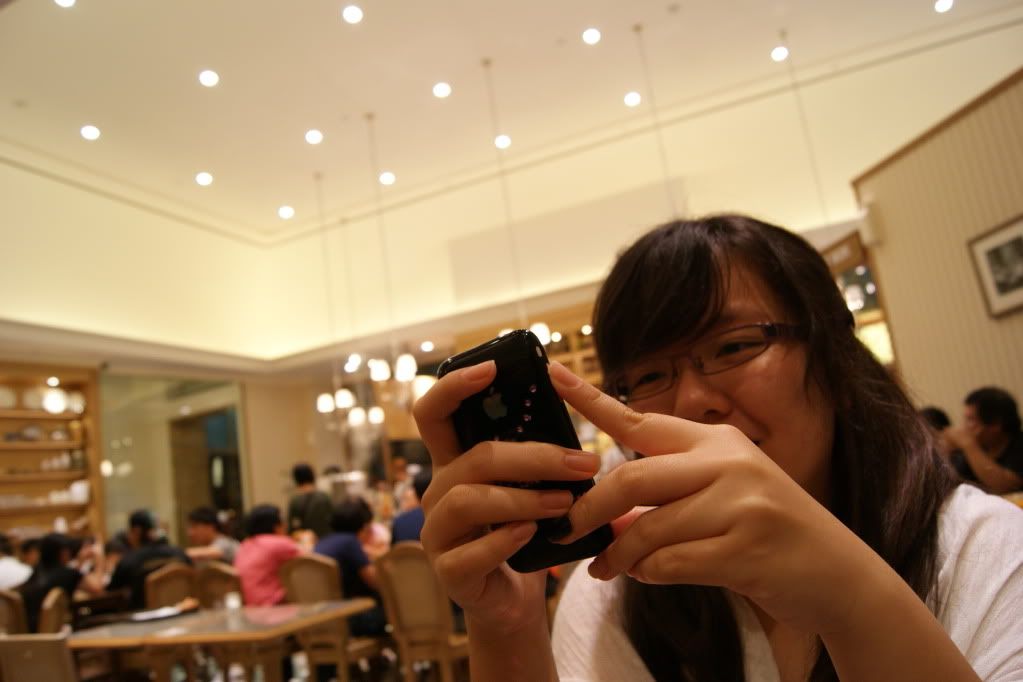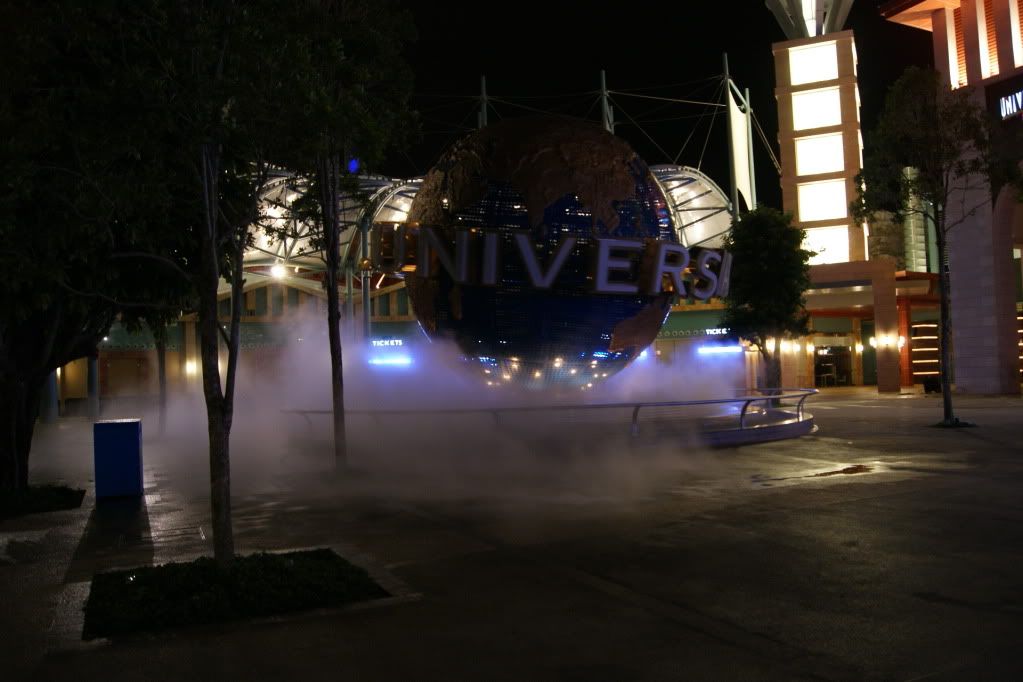 There. Just a bit to sum it up for you.
So it was Eclipse, Suki Sushi (the Cine's outlet's WAY better than AMK's one. Should've established that fact ages ago) and my new baby vintage camera (I've yet to name it) with Bern.
Then off to Sentosa Resort World with Cel for Voyage de La Vie.
If you've ever watched Entertainment on 5, Sylvester Sim and this bald causasian guy were on it to promote this musical.
It was good, but nothing special. Maybe I think its good cuz Sylvester Sim stared me straight in the eye when he walked past the area I was sitting at. I uncrossed and crossed my legs, and I swear he actually looked at my legs as I crossed and uncrossed them while he was singing halfway and gave me this "Why'd you just do that?" look as he then looked up to look at me. Hahaha.
And oh, one of the angmoh performers who like came off the stage to get the crowd hyped up for this musical's finale was standing like at the row behind mine, back facing me. I was talking to Cel and noticed he turned back to look at us, so I looked at him and it was awkward for like one moment? Then I smiled and he nodded his head in a "Oh hey there!" fashion and flashed a smile. *melts*
Yes I know. I can't believe I just smiled at a performer like that. I would usually turn away, yes i know, I know.