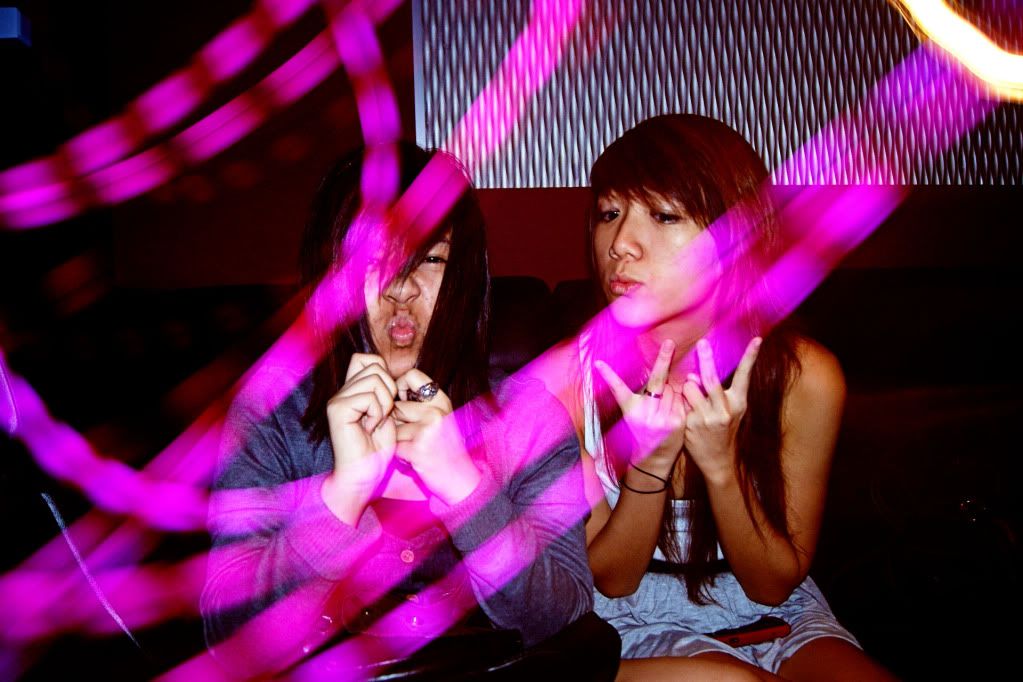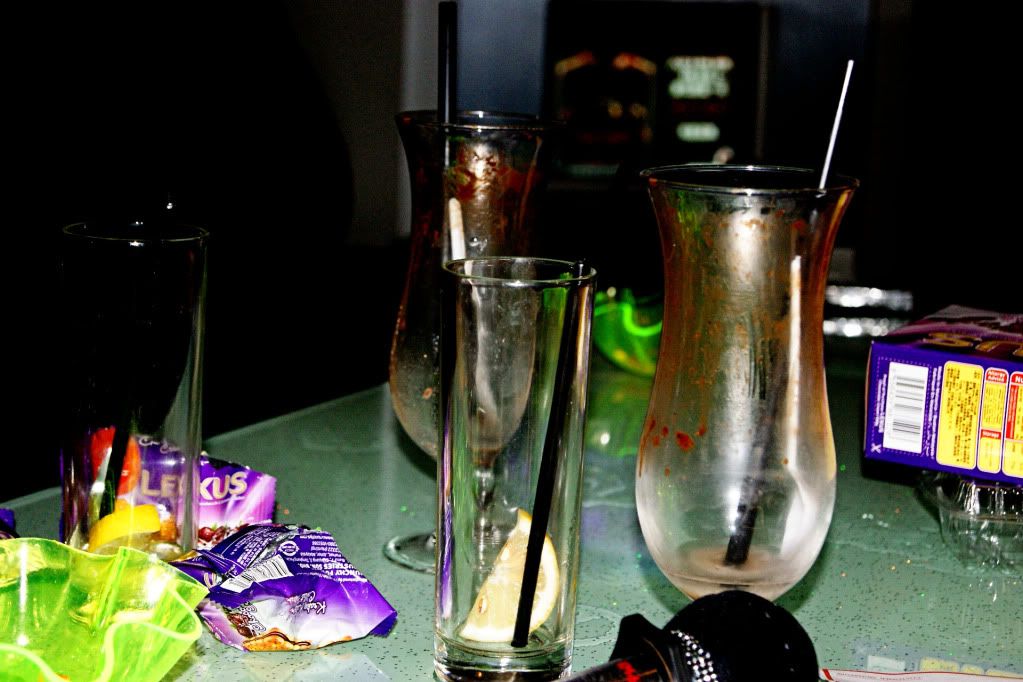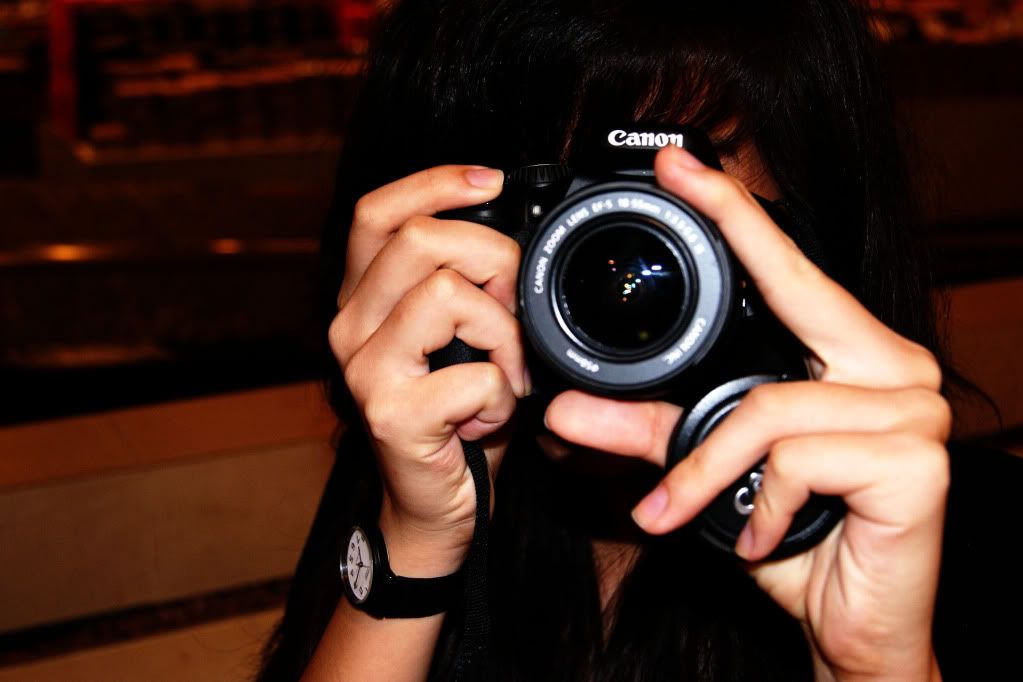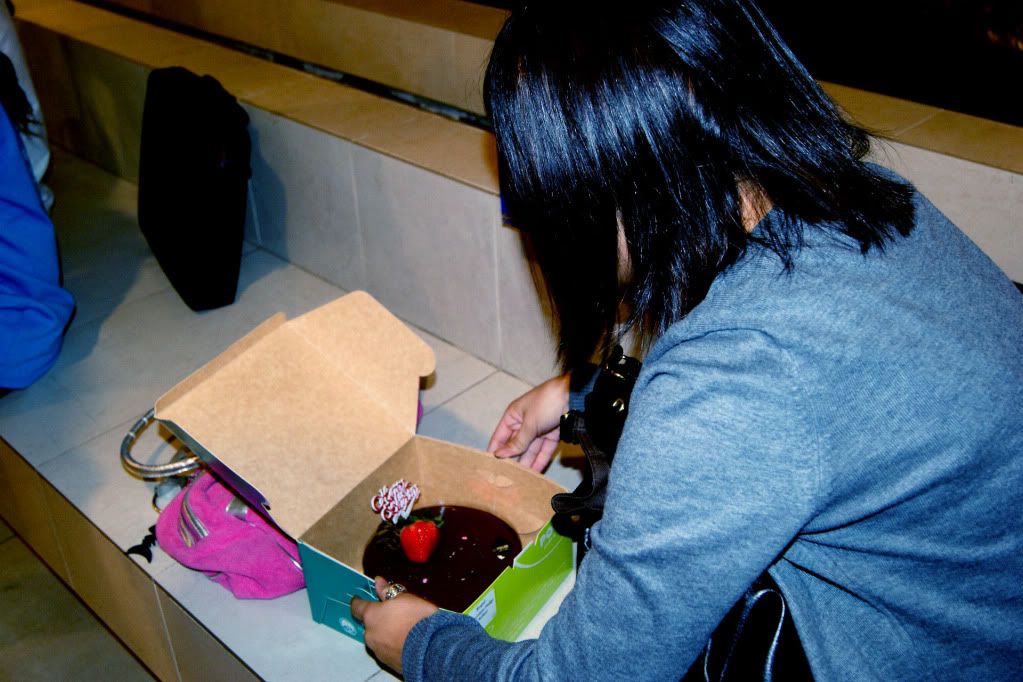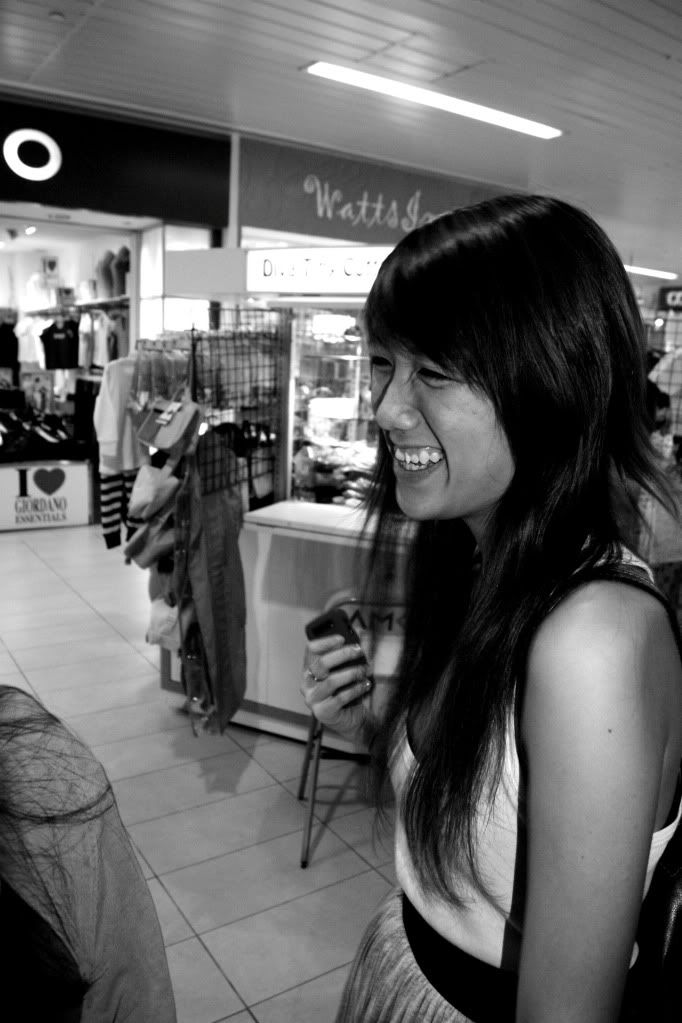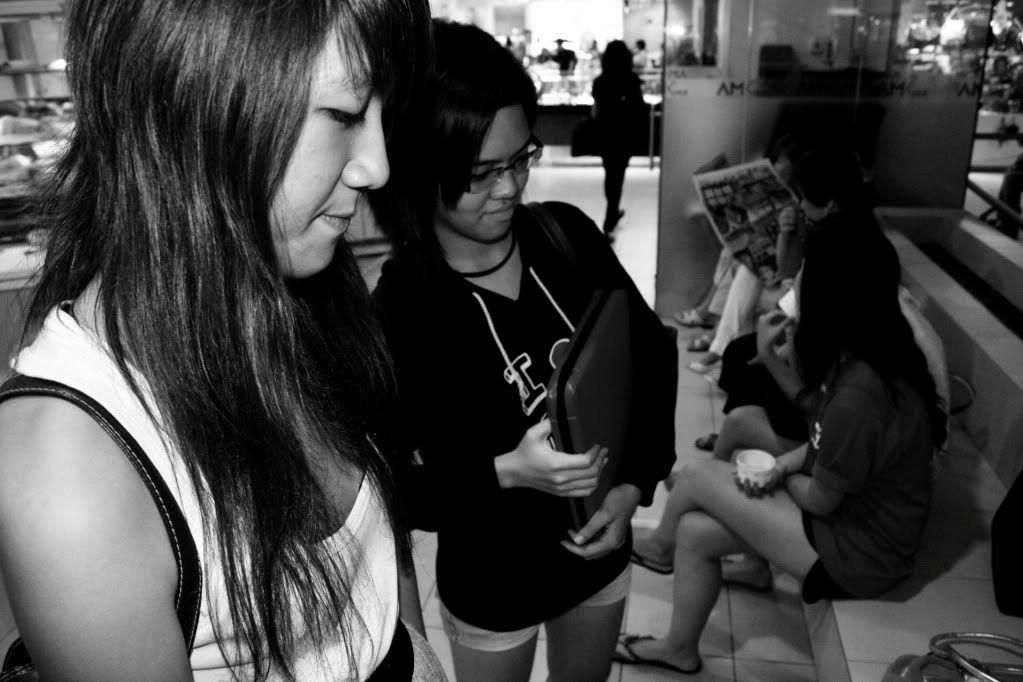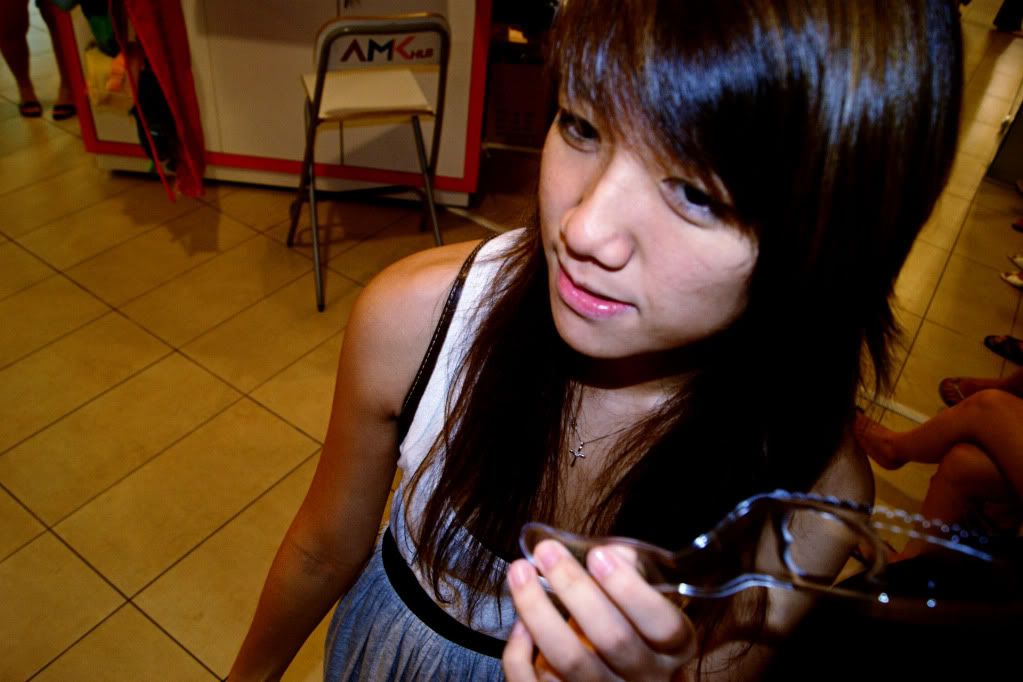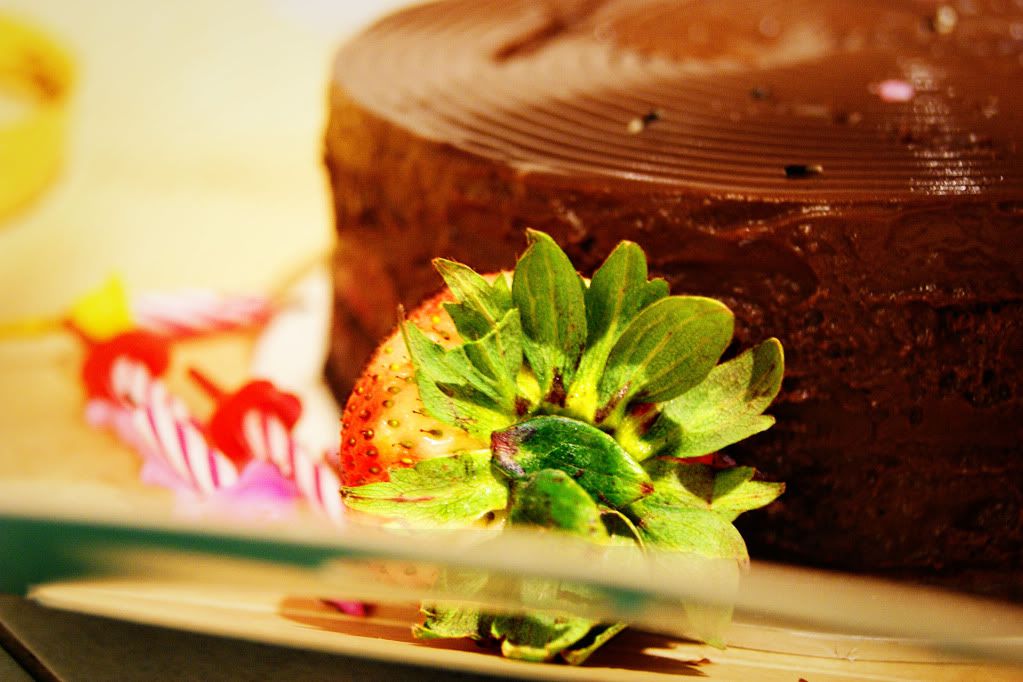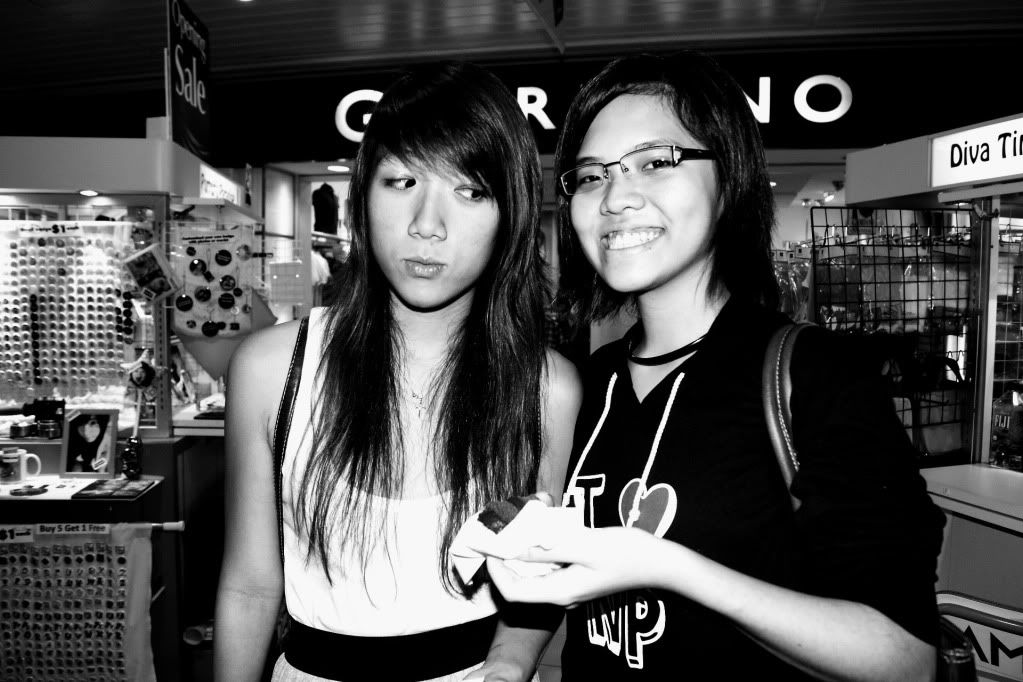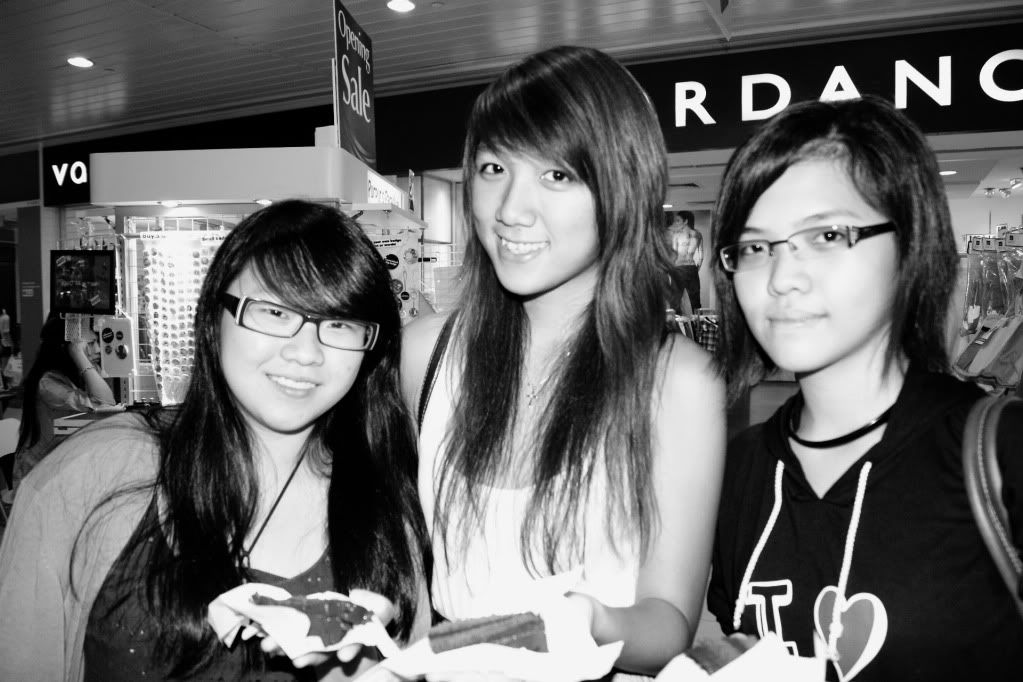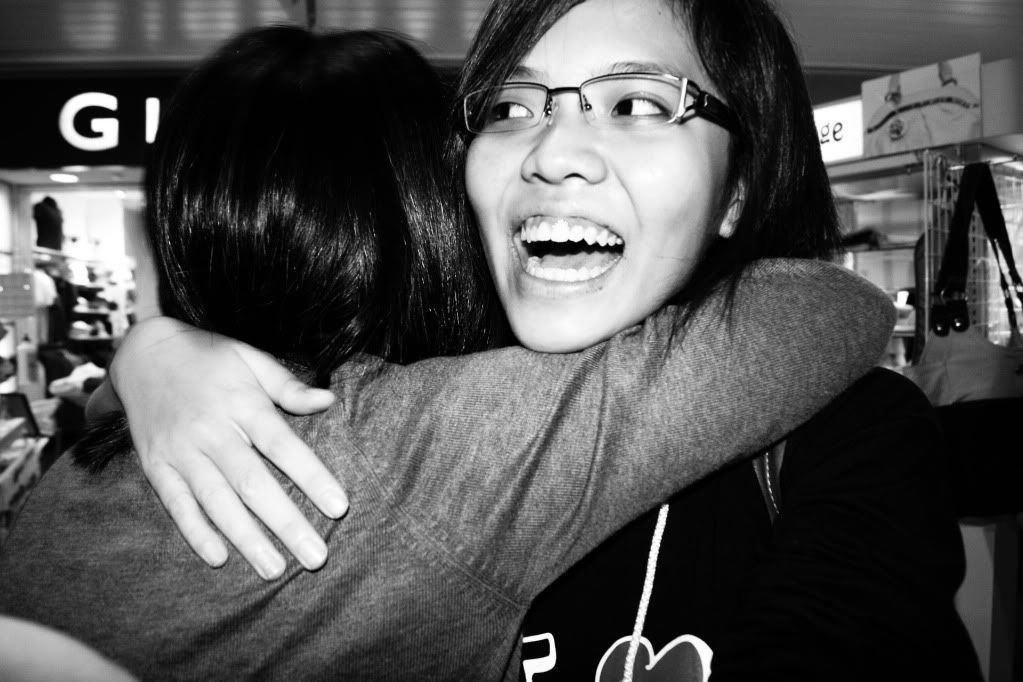 Shall blog about yesterday first since I have so much time on my hands now. Will edit this post later to upload the photos!
Met the girls to celebrate Ker's birthday. Alex and I met earlier to get her birthday present, and I'm still thankful we snagged up the 2nd-last copy of FRIENDS. Ker kept calling cuz I was mad late. She called initially at 2.20pm asking me where I was and I said I just left home. Can you imagine? 1hr later I'm still not at Broadway Plaza??? It doesn't take me more than 15mins to get there!
Got sushi and biscuits from NTUC for Beanie. While paying we remembered there was still another price tag on the DVDs, so I took it out and stuck it on my jacket, telling Alex, ''My denim jacket's this price!!'' Rushed down to Broadway Plaza's KBox. They got room 8, my favourite number. Ker loved our present. :)
A few songs later she tugged at my jacket. She then pulled out a sticker stuck on the edge of my jacket...
..it was the pricetag.
HAHAHAHAHAHAHAHAHAHAHAHA. Epic Gwen Moment. Sorry Ker! And Alex! I honestly forgot to take it out when we left NTUC!
After KBox we sat at the pushcarts area and slacked. Kept hinting Ker to go to the Foodcourt for dinner but she was insistent on going home. The initial plan was that I tell her I can't make it for dinner, then I'll run down to get a cake for Ker to surprise her. Nic couldn't make it for KBox so I told her we'll meet and get the cake.
Nic and I ended up panicking over text messaging cuz Ker didn't want dinner! It's kinda funny now that I think of it -- ''How?? How?!'' All of us frantically planning wondering what to do next while Ker calmly suggested we go home cuz she was tired.
In the end Alex and I ''escaped'' by ''going to the toilet''. (Well, okay the apostrophes aren't required cuz we really did go to the toilet.) Met Nic and bought this yummy chocolate fudge cake from Polar. Saw the cake I had for my own birthday celebration with the girls and guys and felt a bit
chui
(moodless).
STUPID NEBO PEOPLE I'LL REMEMBER YOU FOR LIFE FOR EATING MY CAKE!
We didn't have a lighter so we went outside. Nic was damn gung ho cuz she approached smokers and asked them to help her light up the candle in her hand. We brought cake with the lighted candles from outside all the way inside. Needless to say, by the time we got there the candles had already melted like mad.
Alex and Beanie bought back dinner to my house and we bitched/online-shopped/Pokka tea-ed and watched like half an episode of Scrubs. I love Zach Braff! Gerald Neo, its time for you to buy the Scrubs Season 2 DVDs! I've watched all my Season 1 episodes at least 7 times already!
So yeah, a pretty lengthy post. All in all, Ker I really hope you had a good time!