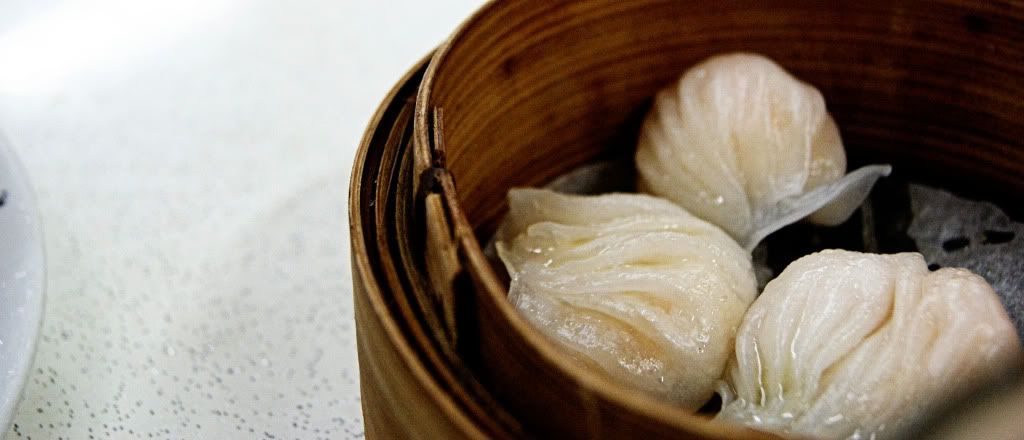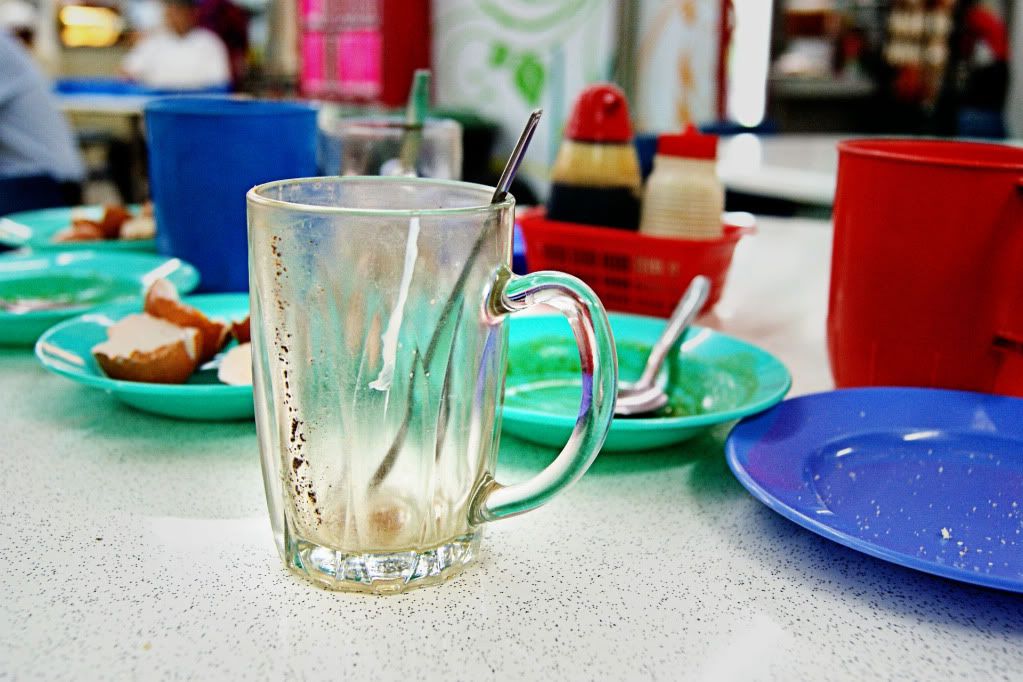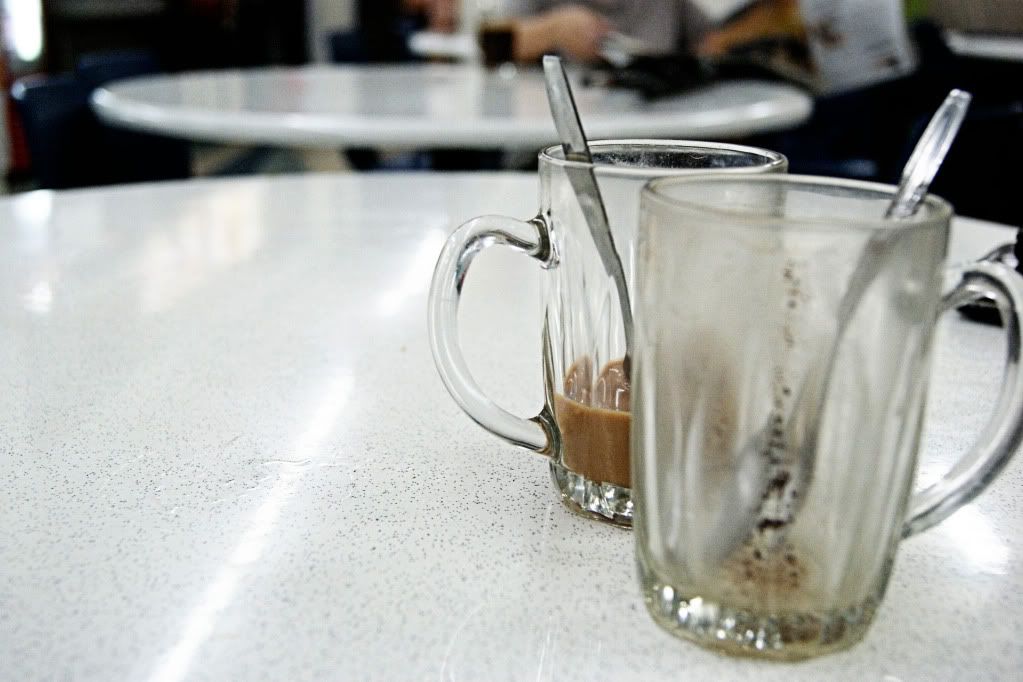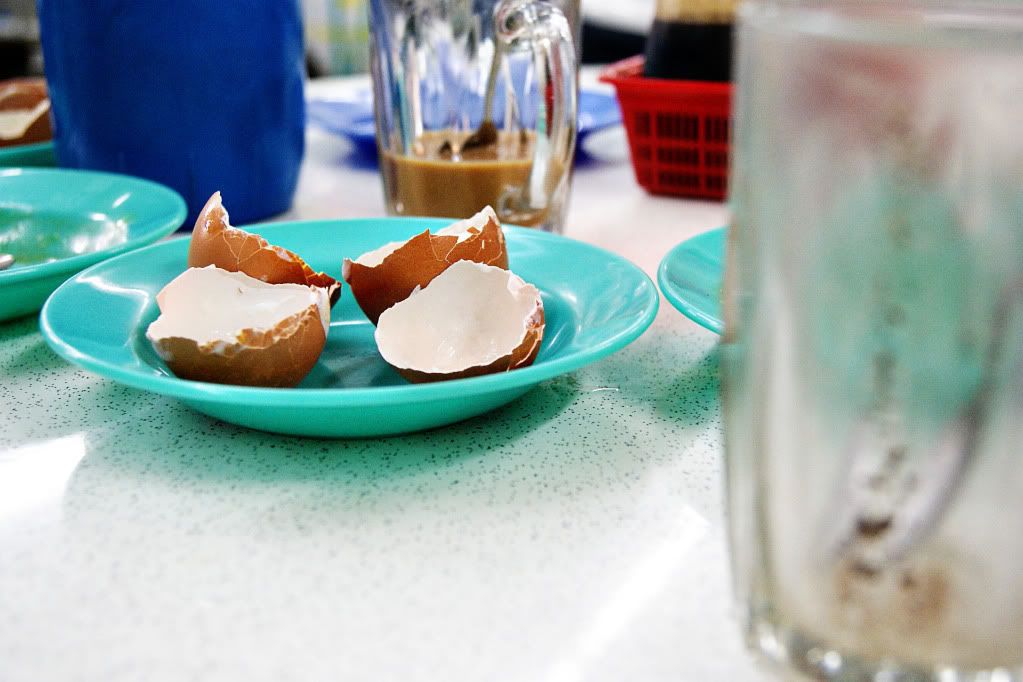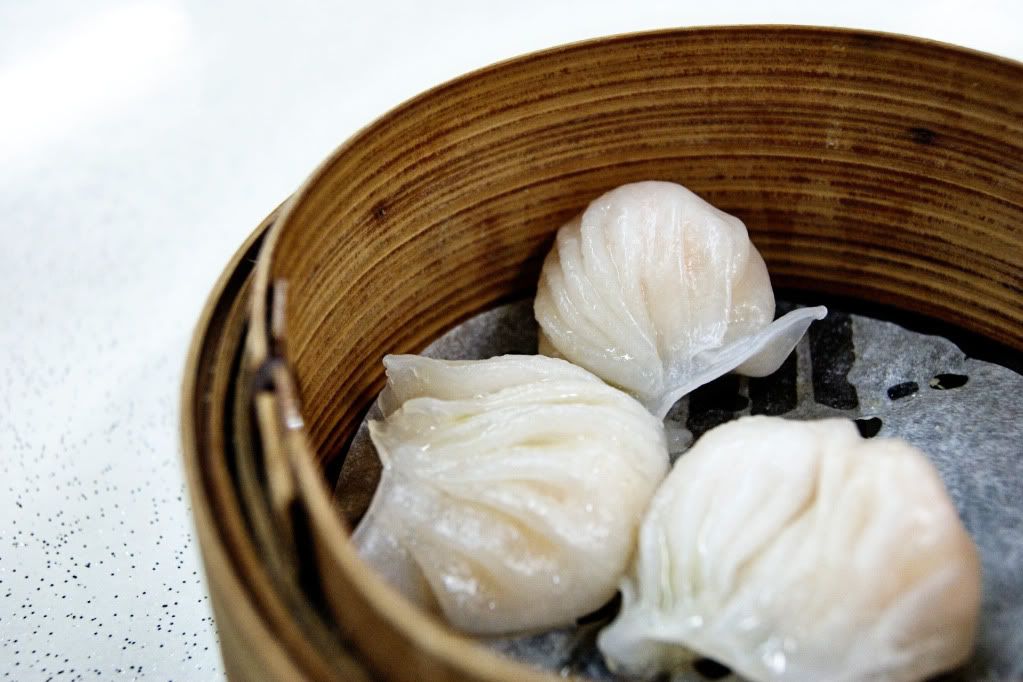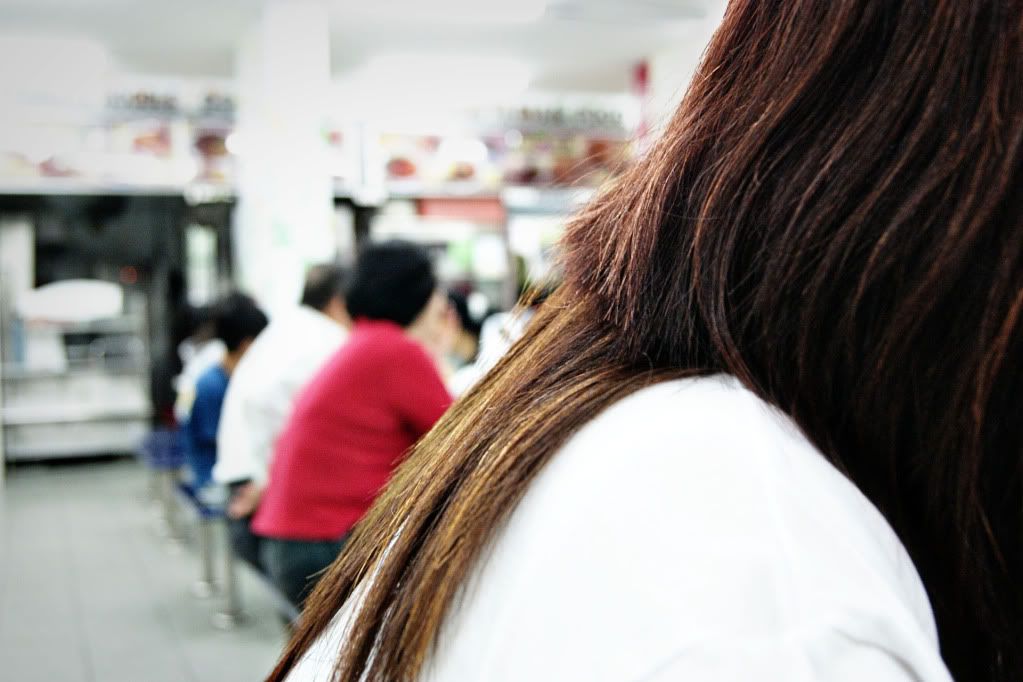 "Would you fancy a traditional English breakfast of tea, french toast and scrambled eggs?"
Well okay that's the first thing that came to mind while resizing the photos. Was trying to imagine Charlie McDonnell saying it.
Yerrrrp. Ker introduced me to his videos and I've been watching them since.. ever.
He's like the quirkiest and cutest dork. I love him! He's kinda like my dream guy really. Typical Brit guy with an accent (I mean, who DOESN'T love a British accent? It makes me melt even if the guy has average looks), who's a bit of a dork with a good sense of humour. Yup.. my dream guy definitely. (Not like Elizabeth's dream guy which is technically a "pretty boy", which is also technically like a boy who is prettier than you, who is skinnier than you and who ALSO puts on makeup better than YOU okay moving on!)
So we had our traditional coffee shop breakfast -- Kaya toast, soft-boiled eggs and hot Milo. We both spent a total of $7.50 for breakfast actually. Know why? We both decided to try the dim sum, and ordered a plate of
fan choy
(rice + roasted pork slices) and 3 small
ha-kao
(steamed prawn dumplings) each. That cost me 5 bucks, but it was worth the money.
Since it was pouring cats and dogs (and it got heavier by the hour), I went down to her house since it was impossible for me to make it home dry. I'd have to take a bus from opposite the 'HDB block bus stop' -- Mayflowerians like to give our bus stop names. We have 'opp. Bishan Park bus stop', 'Bishan Park bus stop', 'HDB block bus stop' and 'KB Mac bus stop' -- and when I alight at the AMK Central bus stop, I'd be stuck there.
Good thing I didn't decide to try going home, too. The rain was heavy enough to
cause a very bad flood in Orchard Road
. (Yes, that's a link to a Youtube video)
Used her MBP (Macbook Pro), played Rabbids on her Wii, had lunch at the coffee shop near KB Mac with her parents and they gave me a lift home.
The moment I finished watching iCarly, I fell asleep. Awesome. I slept from prolly 4.45pm to 10.30pm. Ah, the usual piggery. *satisfied*
Anyways, I can't seem to stop eating. Okay I don't eat continuously, but for some reason since about a week back, I've been eating a lot. For someone who had a terrible appetite to eat only one meal a day without snacking in between, my appetite suddenly increased by a lot. I eat all three meals and sometimes snack lightly in between. I feel bloated everyday and I feel pudgy. I HATE feeling pudgy. My stomach's sticking out like a sore thumb and its horrible cuz my self-esteem dropped by a lot this week.
I pray pray pray!! that I'm bloating up because my period's coming. I gained 1kg my gawd. I'M SERIOUS, for someone my weight, 1kg is A LOT. And I'm not extremely tall either so it adds on to the damaged self-esteem really.
Shall update more next time with photos from the BFF's dinner and sleepover..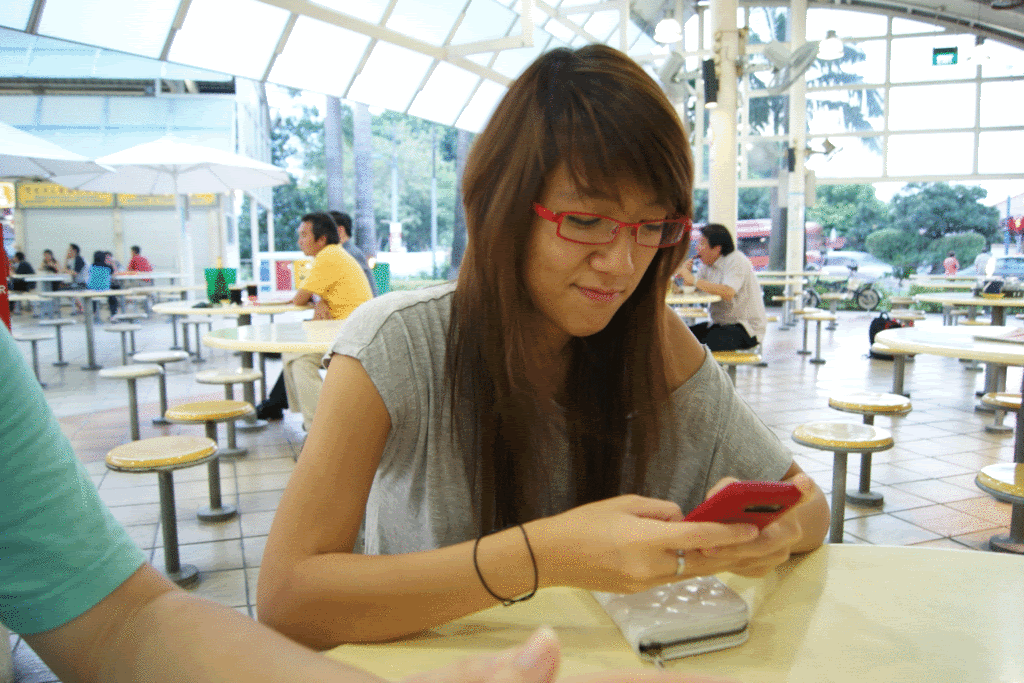 Yeah I know. It was cool for a while but it hurt my eyes while I tried to blog.
I miss doing GIFs like these! I remember how in Sec 3 I kept doing these and posting them up.
Alright, its currently 6:47am. Gotta wake up at 10 for tuition, collect my passport from the immigration authorities building at Lavender at 4 and go down to *Scape for dance by 8.30. Gonna be a hell tiring day, gotta catch 'em Zzz's so I'm outta here!