Went down to NSC, hopefully catching Drey but none of us brought binoculars......
*twiddles thumbs*
ANYWAY. Wind was awesome throughout. For prolly 45mins or more my hair was being blown at like crazy. The commentator announced that it was 10 knots, which was pretty good wind, especially for the bytes. I love sailing in strong wind conditions so that day really made me miss sailing.
(..while the rest of the photos load up on PB, I shall entertain myself with more Chadd. Because he. is. truly. awesome.)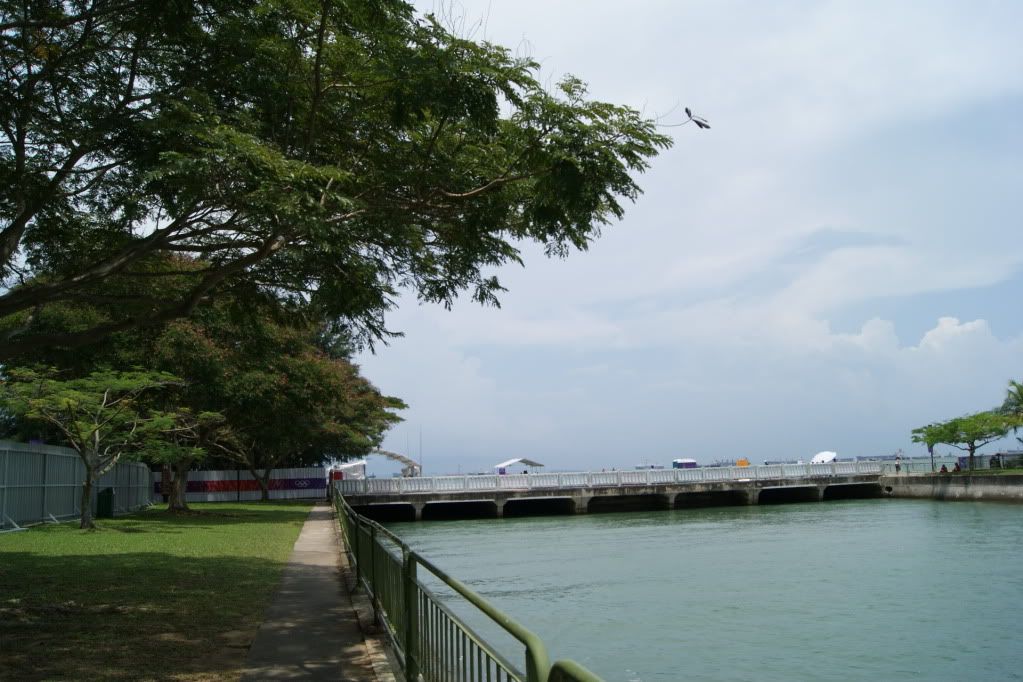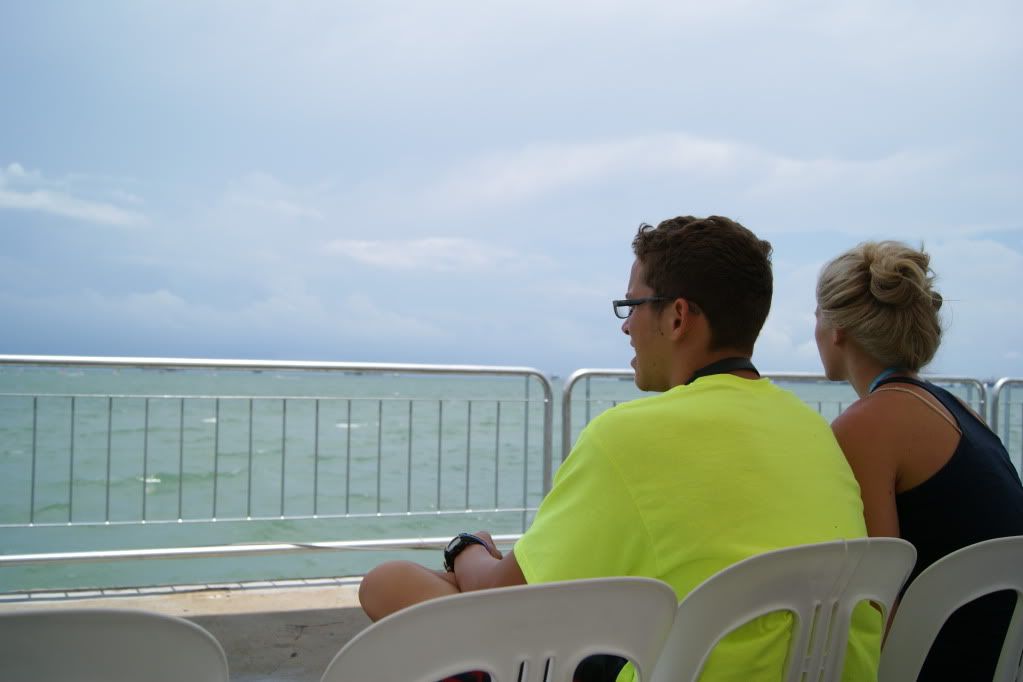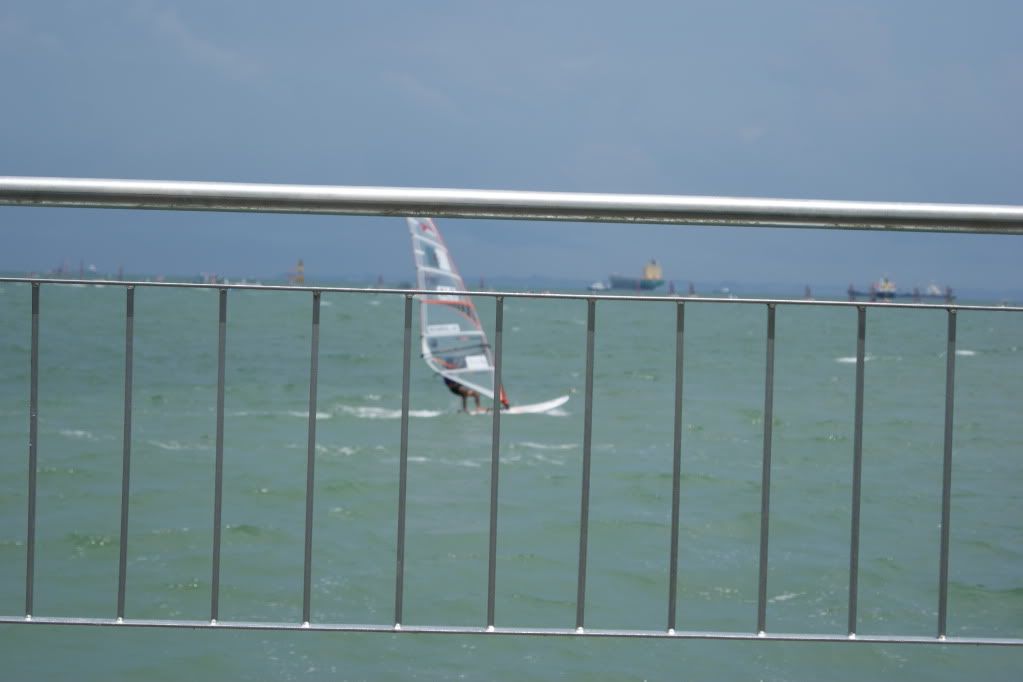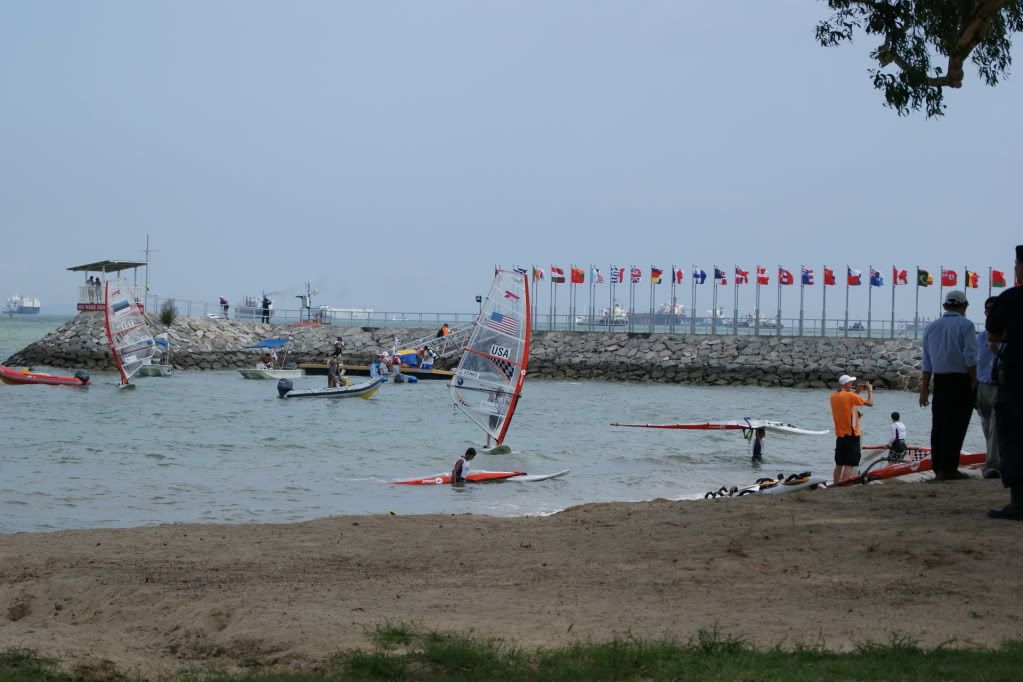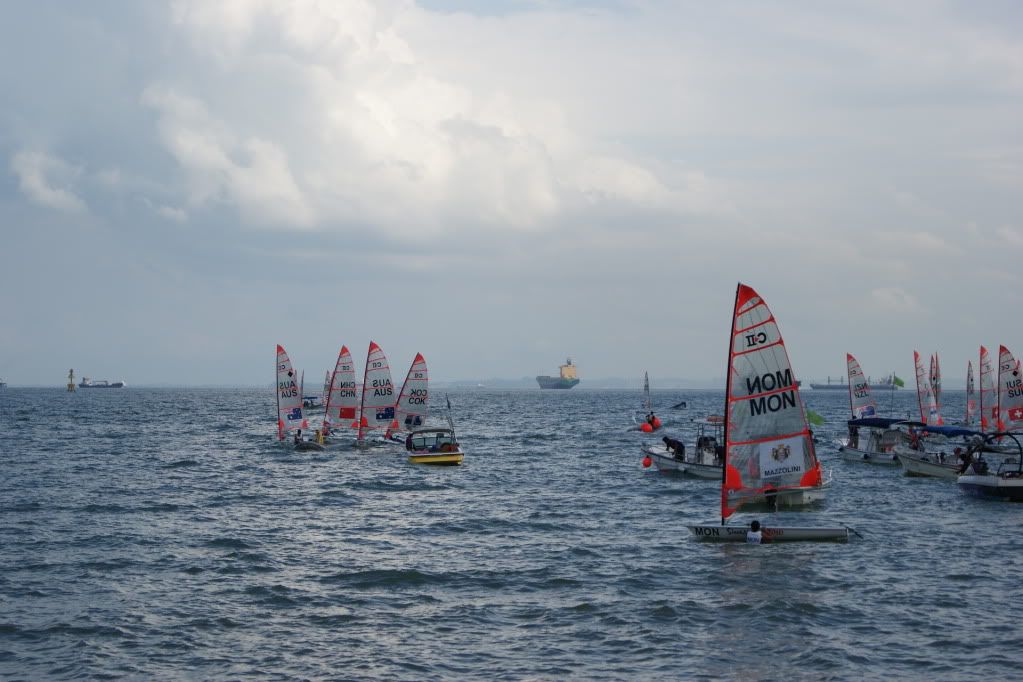 Mon(treal? I suppose?) kept capsizing when he was nearing shore. Poor dude.
HOLY SHIZZ MUSSOLI-
Oh, its Mazzolini. *chey*
I think I've been studying too much History for the past few days.
AWESOME RAMEN @ CUPPAGE PLAZA: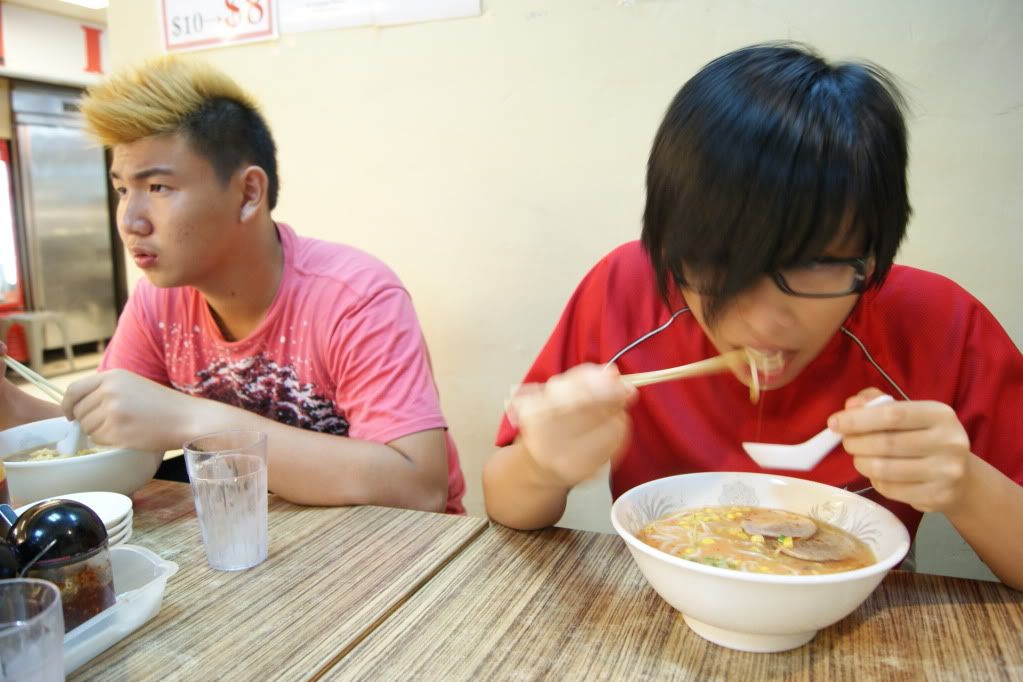 Nomming away..
14bucks for the ramen itself + six gyoza. Fyeah worth it!
So OK, I was bored.
Xx
p.s. Oral was alright (I hope), so yay! And once I clear all my photos, I'll be blogging WAY lesser. Full gear on for "O"s cuz I REALLY need to pass.
MUST HAVE FAITH IN SELF.